Welcome to
Prospect Hill Company
Celebrating over 65 years of trusted service to our customers
---
Retail Store Hours:
Monday: 9am to 6pm
Tuesday-Saturday : 9:00 A.M to 5:00 P.M
12 field street | brockton, ma 02301
Order online or call one of our helpful staff members
1-800-586-1951
TESTIMONIALS

Shopping here was such a great experience. Thank you to Susan, Tim and the rest of the staff who were so helpful. My daughter was made to feel like a princess trying on all of the dresses. Sue was so patient and knowledgeable. She knew just looking at my daughter which dresses would look best. We can't thank you enough for making dress shopping with a 7 year old such a pleasure.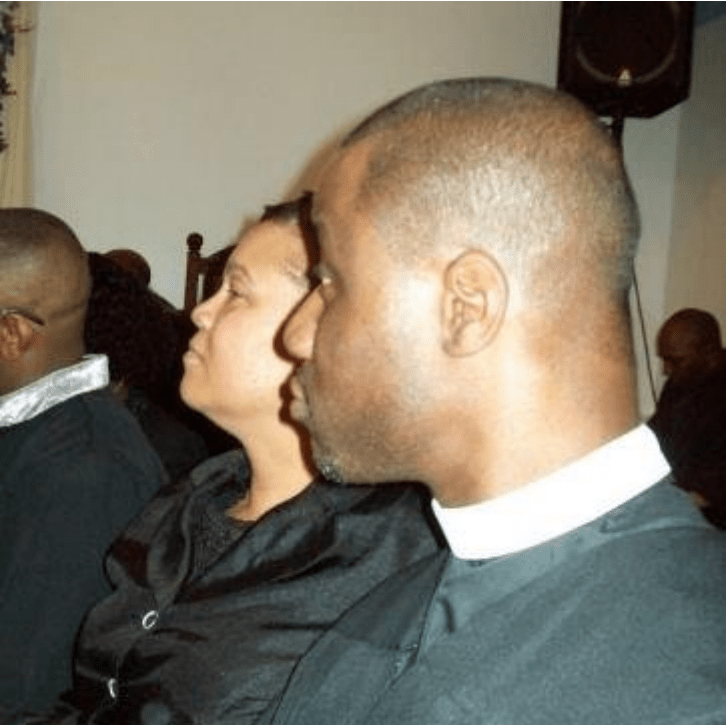 I just opened my first church and I went in to purchase a few things. The peace of the place is like "heaven on earth." I will most likely make this my go to shopping spot for all of our church needs.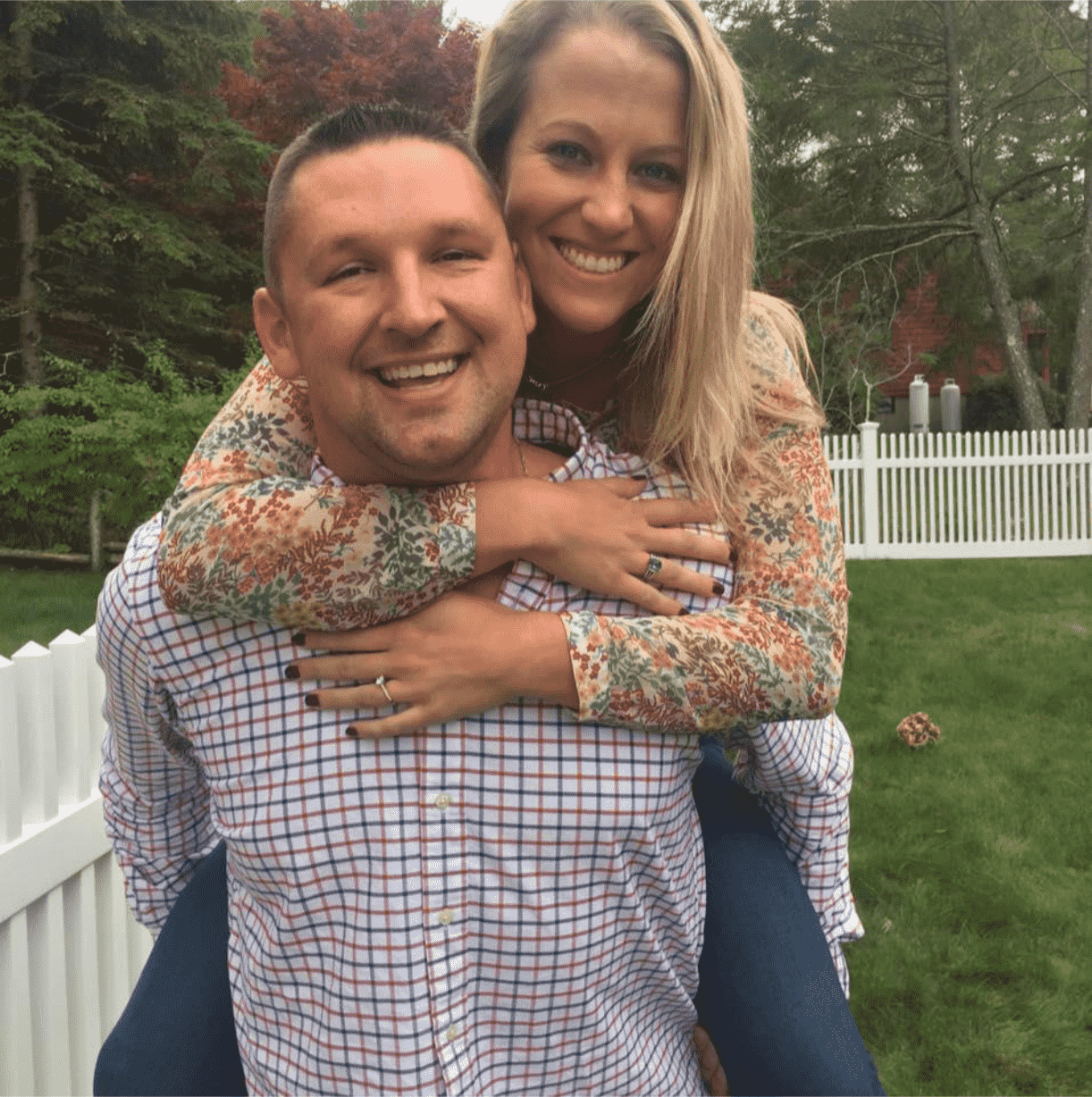 Great company! Used them for a few printing jobs, including some business cards. Everything came out great with quick turn around. Roy was extremely professional! Would highly recommend them.
I recently visited the communion boutique at Prospect Hill Company to find a dress for my daughter. We had a great experience at the shop. First, I was impressed with the vast selection of dresses (and accessories). They really do have styles to match all tastes and plenty of sizes in all styles. My daughter found her size in all of the dresses we liked best for her. She tried on 9 or 10 dresses and found one that both she and I loved for her. Second, the staff is so warm and patient - top notch customer service. Thank you Prospect Hill team. - CM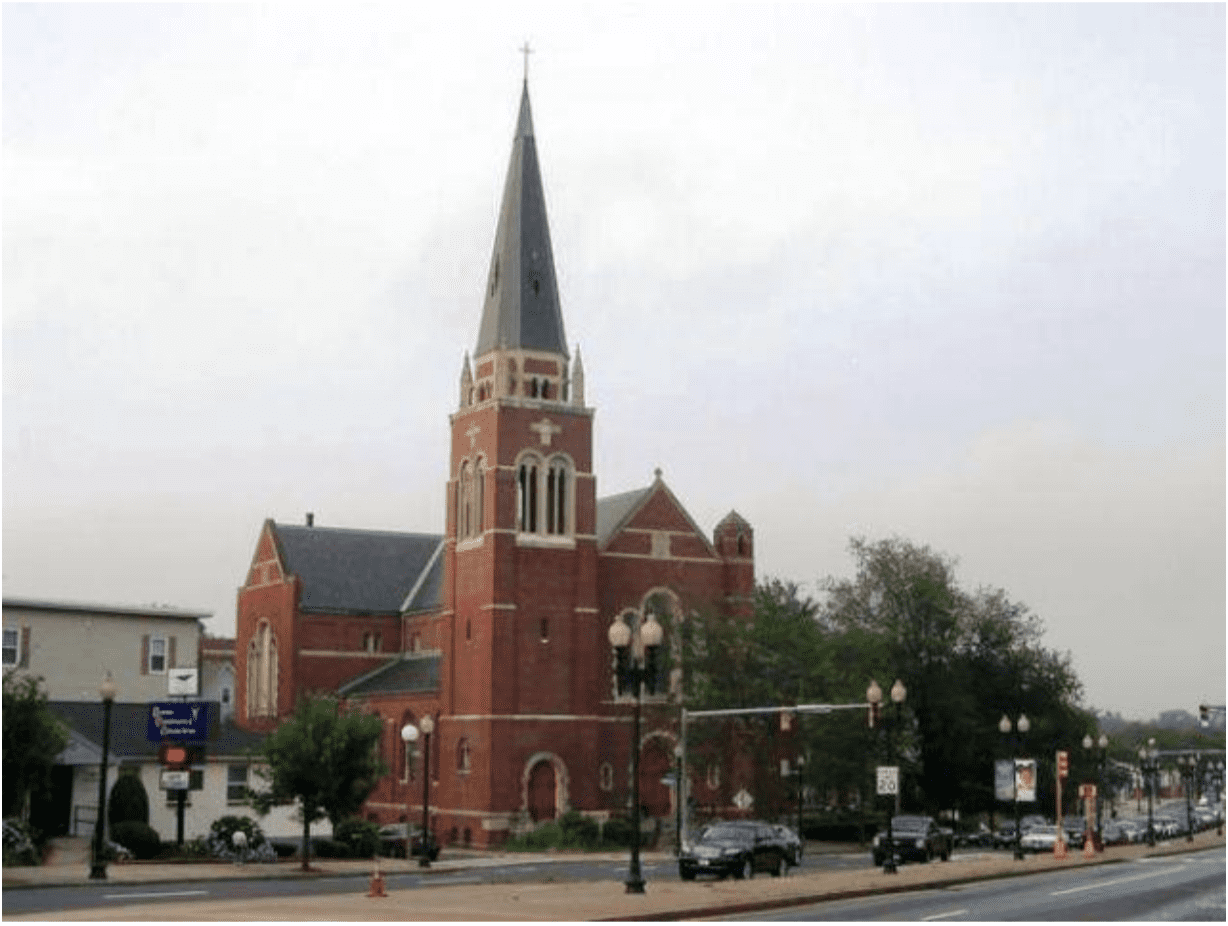 Every time we visit for religious gifts or Catholic items for our home or the church we always find more than we expected, plus some. May God bless your business abundantly today and always! We will gladly recommend your store and products.